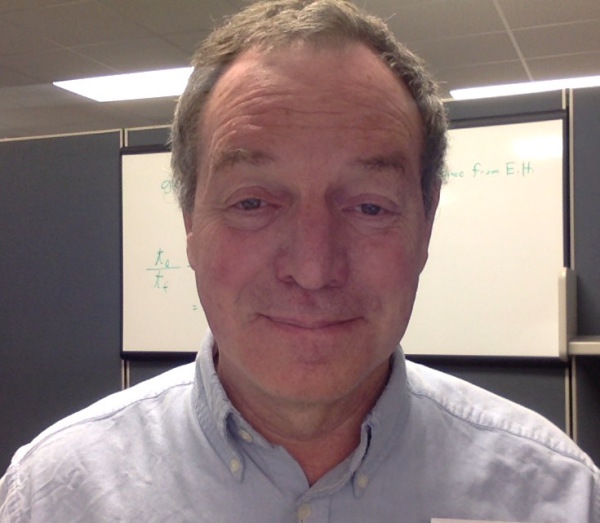 EMPLOYMENT HISTORY

2015-2016 Kansas State University

2001-2015 University of Colorado Denver

1985-2001 Colorado State University-Pueblo

1983-1985 Pueblo Community College

1977-1982 CF&I Steel

My career has consisted largely of maintaining, designing and engineering electronic equipment, instrumentation and computer systems for professors and researchers. I also have significant teaching experience. For details see my
RESUME
. 
EDUCATION

PhD (Industrial/Manufacturing Systems Engineering)
in progress Kansas State University

MSSE (Industrial/Systems Engineering)
1997 Colorado State University-Pueblo

BSEET (Electronic Engineering Technology)
1986 Colorado State University-Pueblo

AASET (Electrical Technology)
1974 Onondaga Community College

HOBBIES

I have an interest in Amateur Radio, Electronics, Physics, Astronomy and Cosmology. I've been working on a desktop NMR Spectrometer Design, single board computers and new energy storage and retrieval systems.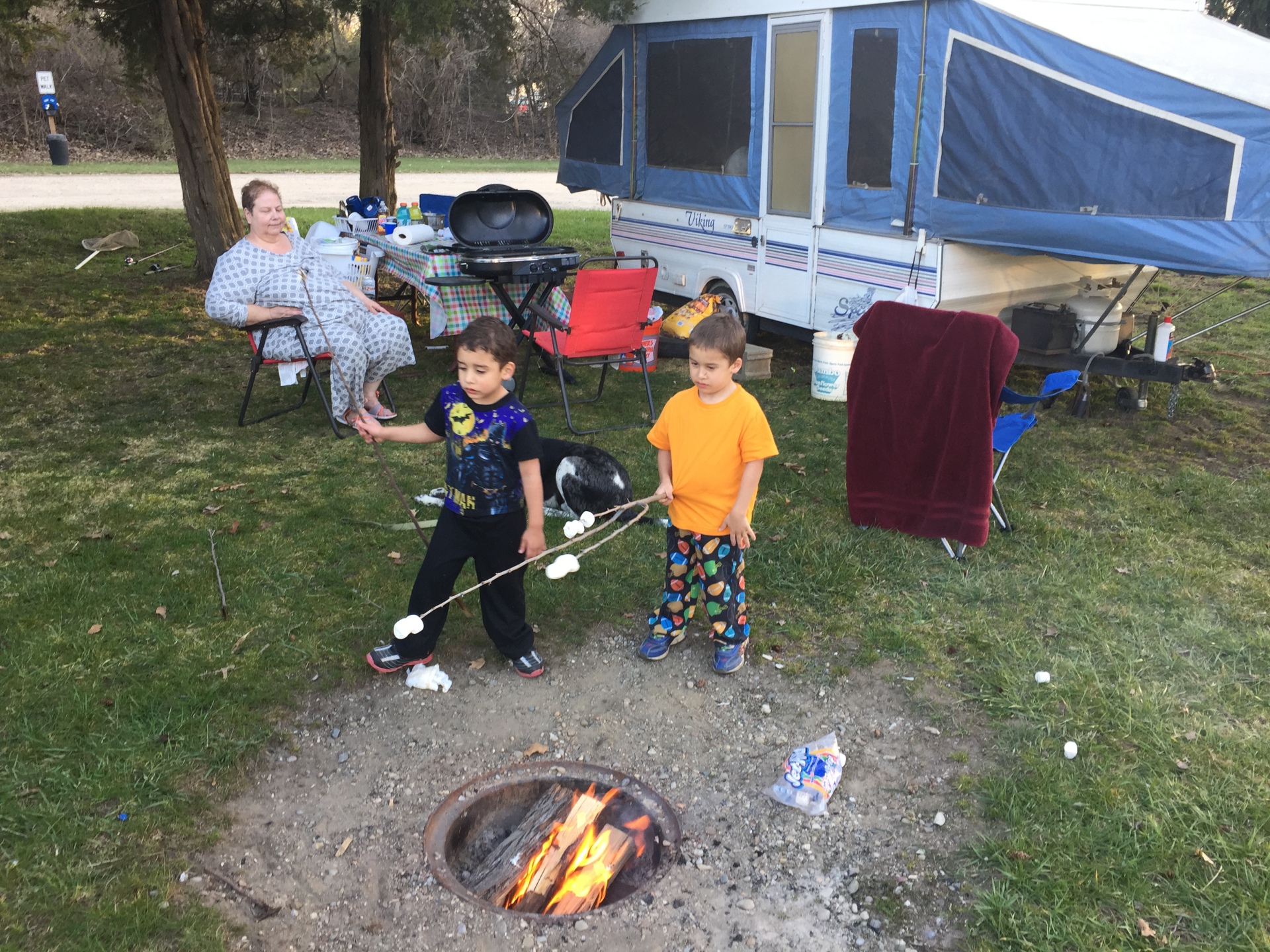 PERSONAL

My wife and I have two older daughters, two grandsons,

and two boys age 6 and 7. The boys promise to keep us well occupied in the coming years.